2020 AMAZON SELLER HOLIDAY CALENDAR

Key Dates and Events for Amazon FBA Sellers
Amazon holiday selling is an excellent way to boost your sales and rocket your store to the top. That said, it's not as simple as posting a listing and hoping people buy it. You need to take FBA holiday selling seriously and follow Amazon best selling practices to make sure your products stand out.
Use this guide to learn more about important dates for FBA sellers as well as the top FBA holiday tips for managing your store.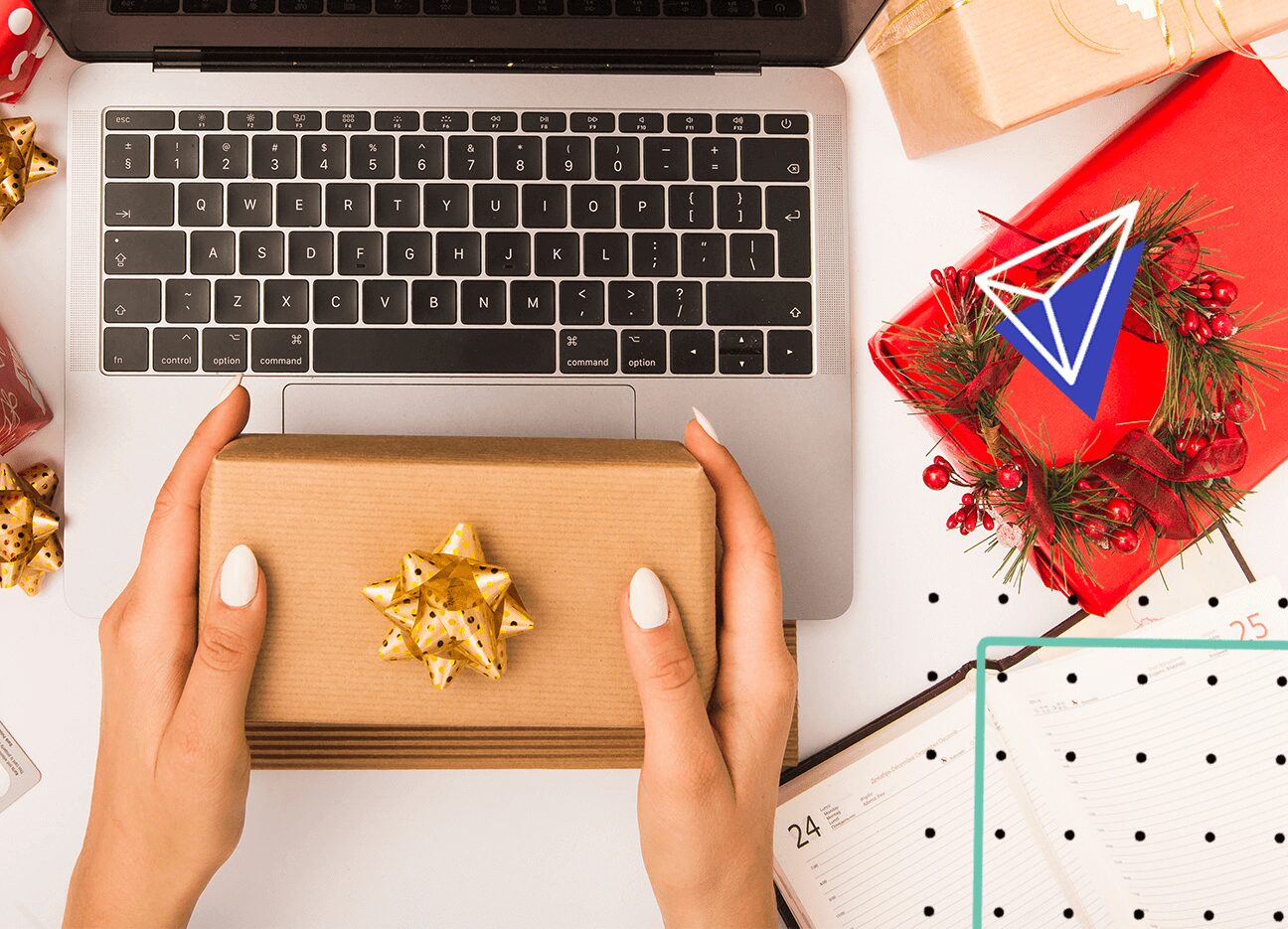 Key 2020 Holiday Amazon Sales Dates
Many shoppers buy gifts for their loved ones before the holidays. Here are some of the top-selling holidays that should be on your radar.
Prime Day: While the date hasn't been officially announced by Amazon yet, Prime Day is rumored to be on October 26, 2020. This is right before Halloween, meaning your shoppers might be looking for last-minute deals for their costumes or parties. During last year's event, Amazon sold over 175 million items, including 100,000 laptops, 1 million toys, 350,000 luxury beauty products and 300,000 headphones.
Black Friday: This year's Black Friday falls on November 27, 2020. This shopping frenzy will be a bit different than past years because of COVID-19. Not only are some major retailers closing on Thanksgiving, but they're also spreading out their deals over several days to prevent big crowds in the stores. You may be able to take advantage of shoppers who are reluctant to go out on a traditional shopping trip during a pandemic. Online sales on Black Friday totaled $7.4 billion in 2019, so the odds are in your favor to turn a profit.
Cyber Monday: Right after Black Friday is Cyber Monday, falling on November 30, 2020. Last year, U.S. consumers spent $9.4 billion on online purchases on Cyber Monday. It was also Amazon's biggest shopping day in the company's history. Since shopping in person is still a bit of a taboo, sales this year might be even bigger.
Green Monday: While this shopping holiday isn't quite as well known as the others on this list, it's actually the second-best day of the year to score deals. It's on the second Monday of December, so in 2020, that will be December 14. For shoppers without Amazon Prime, this may be one of the last chances for on-time delivery for the holidays.
How to Set Up Your FBA Holiday Timeline
Now that you know a bit more about the key shopping dates for Amazon buyers, you need to start thinking about your seller's timeline. Preparations for these holidays take place weeks or months before they happen. Here are some important dates for FBA sellers as the holiday season approaches.
It may seem like the holidays are a far-off speck on your radar, but now is the time to start working. You'll want to decide what products to highlight during the sales, as well as create a plan for shipping them to the Amazon fulfillment center.
This is the last opportunity you'll have to order inventory for November shopping events. Make sure you stock up on your top-selling items so you don't run out at key moments. Take time to go through your inventory and ship your items to an Amazon fulfillment center so they're ready to go.
By this time, you'll need to make sure all of your listings are primed and ready to go. This means updating pricing, taking great product photos and writing informative product details.
This is the crunch time before sales begin, so it's time to advertise and spread the word about your products. Create coupons or promo codes, offer Prime Exclusive Discounts, or even advertise on Amazon to increase your rankings in search results.
Amazon hasn't announced exact cutoff dates for inventory yet this year, but in 2019, sellers had about two weeks before the event to get their inventory to a fulfillment center:
November 5, 2019, was the inventory cutoff for Cyber Monday and Black Friday.
December 5, 2019, was the inventory cutoff for Christmas.
December 17, 2019, was the inventory cutoff for New Year's.
Top FBA Holiday Selling Tips
Beyond these general guidelines, there are a few ways to push your FBA holiday selling even further. Use these top FBA holiday tips to get your products ready for the selling season.

The great thing about the holiday shopping season is that you'll probably sell far more than average. However, it's hard to know exactly how much more you'll sell, and you might not have the capital to overextend your inventory. A good estimate is to order about four times as many units as you usually do.
Wondering "how do I prepare products for Amazon FBA?" Amazon has specific guidelines depending on what you're selling, but generally, you'll need to bag products, apply a barcode and make sure they're completely sealed.

With thousands of sellers trying to push their products on Amazon, one way for you to stand out is by using deals and promotions. Creating buy-one-get-one deals or discounts for buying multiple products is a great start. Another method is to qualify your product for a Lightning Deal, which is an offer buyers only have a few hours to redeem.

Since more people will be buying your products, more people will probably be leaving reviews. Try to monitor customer feedback to keep your products' star levels high. Reply to dissatisfied reviews to see if you can help rectify the situation. According to a study by Pattern, products with a 4.0-5.0 star rating had a conversion rate of 50%, while products with a 3.0-3.9 star rating only had a conversion rate of 41%.

Bid for Top-Performing Keywords
Bidding on Amazon is a great way to help your products jump to the top of search results.
There are a few different ways to bid:
Dynamic bids — down only is a strategy that lowers your bid when Amazon predicts your ad might be less likely to convert a sale.
Dynamic bids — up and down is a strategy where Amazon lowers or raises your bid when a seller is less likely or more likely to make a purchase.
Fixed bids are when you use the same bid for all opportunities. It's what you'll choose if you want a Sponsored Product or Sponsored Brand ad.

Get Rid of Inventory That's Not Selling
Amazon raises FBA storage fees during the holiday season to compensate for increased warehouse traffic. Because of this, it's a good idea to get rid of the products that aren't selling very well. You can do this by running a big pre-holiday sale to make room for your new items.
Get Ready for Amazon Holiday Selling
The Amazon holiday selling season will be here faster than you think, so don't delay in preparing your products and sales. Follow these Amazon best selling practices, and you may have a 2020 shopping season for the record books.