The Boosted Commerce brand portfolio is made up of experts who own the digital shelf. Our team combines experience, technology, and care to take brands in our portfolio to their next level. We are building the next frontier in CPG.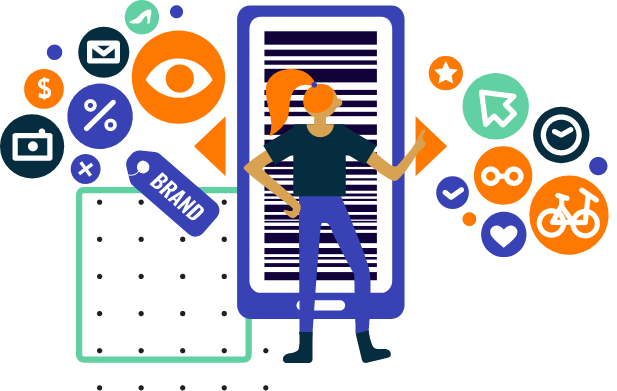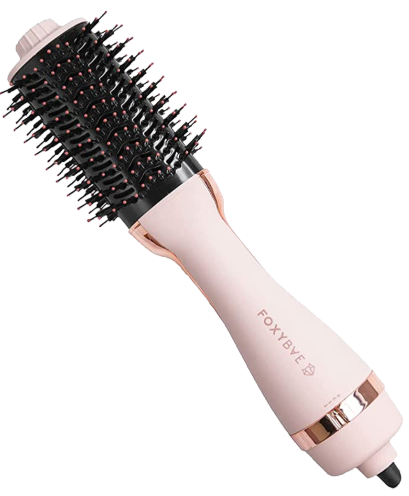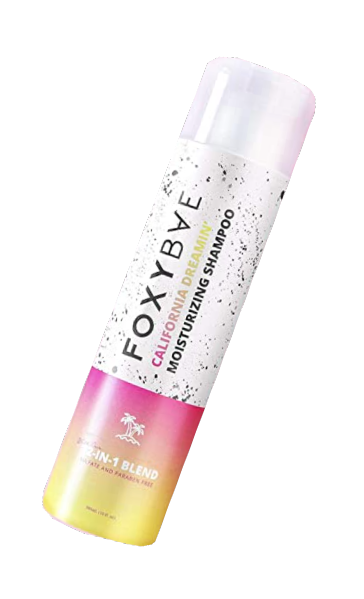 FoxyBae empowers men and women through salon-quality hair tools and products. Vegan, cruelty free, and without parabens or sulfates, it's about being your truest self.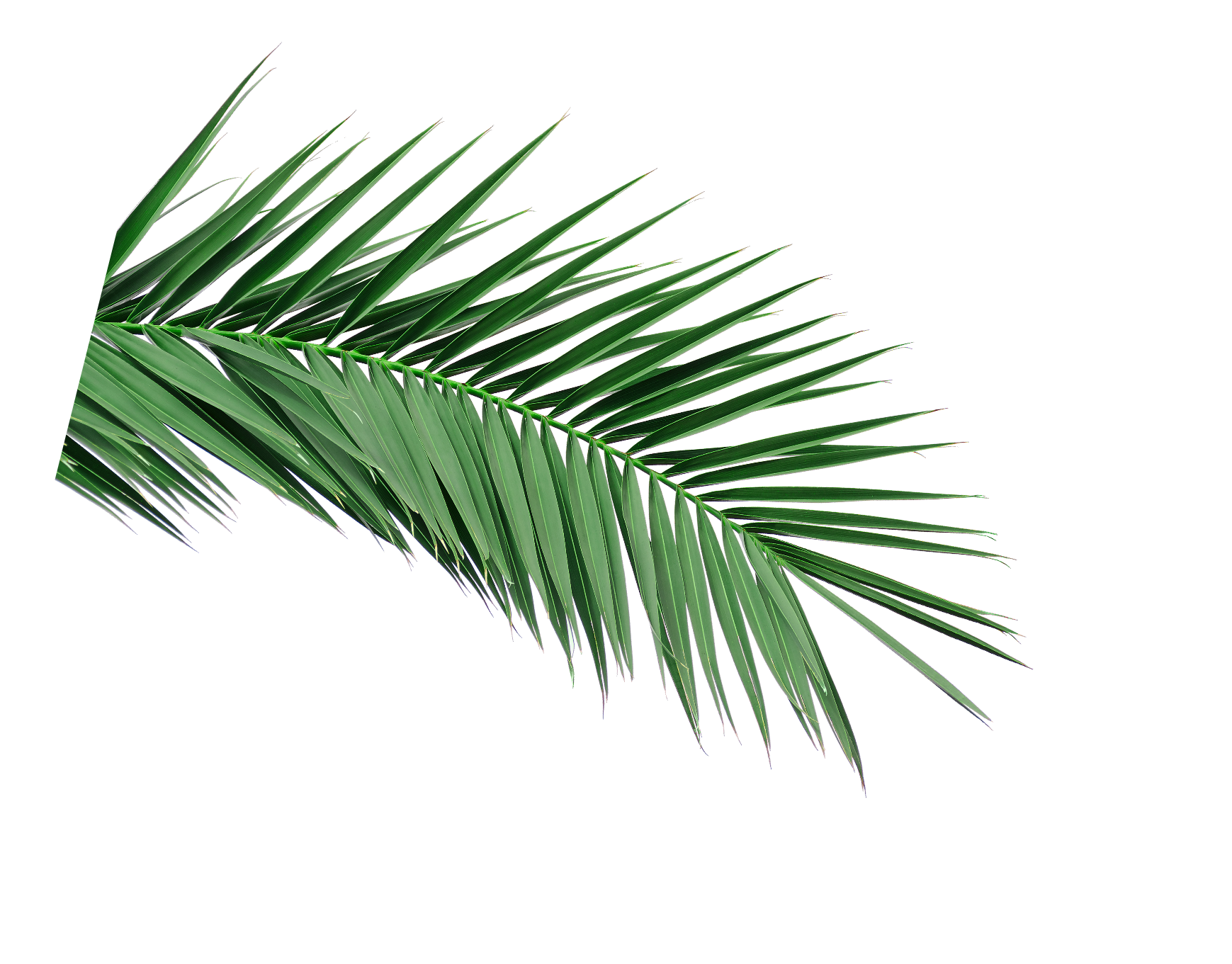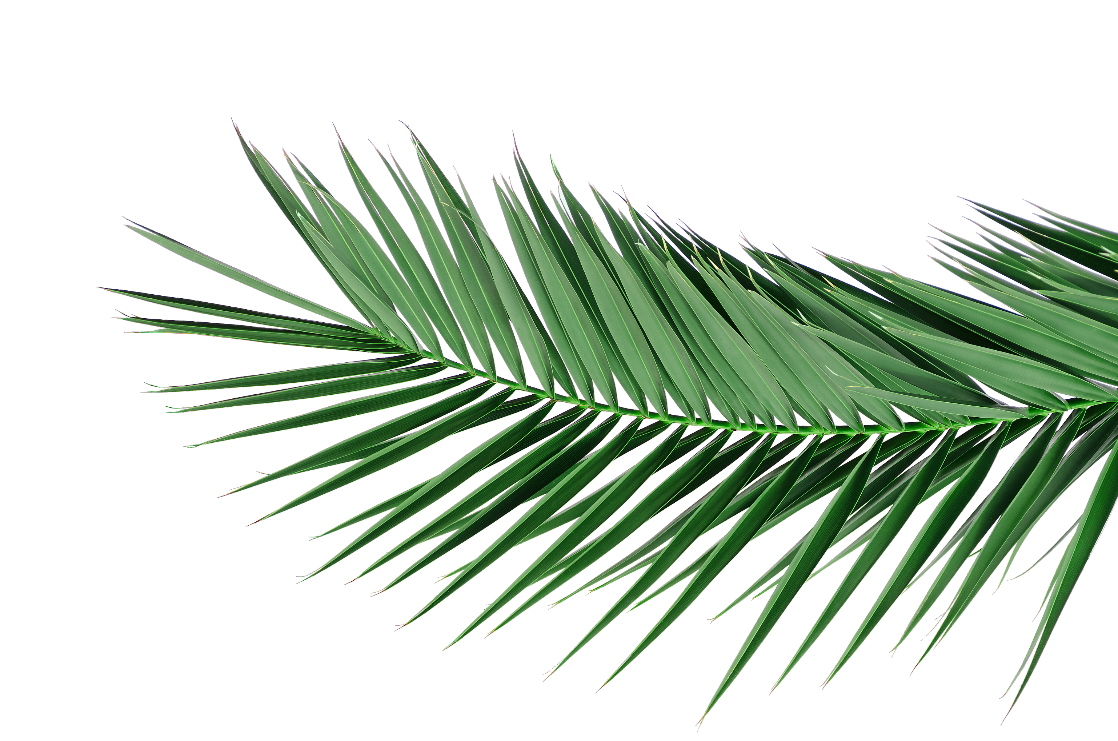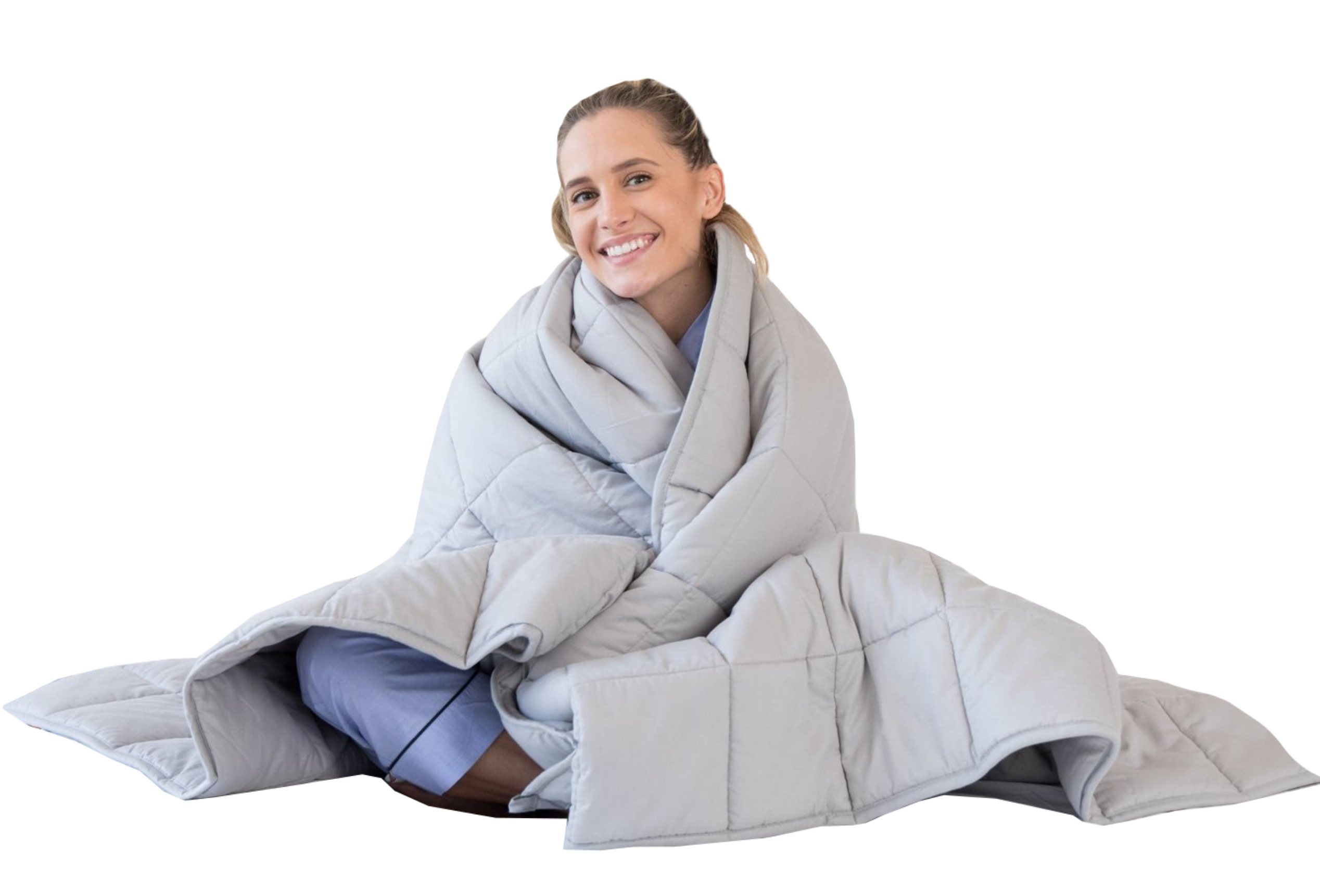 Luna weighted blankets are designed to provide calming, restful sleep. Built with sustainable materials, the unique, breathable construction offers a good night's rest at an affordable price.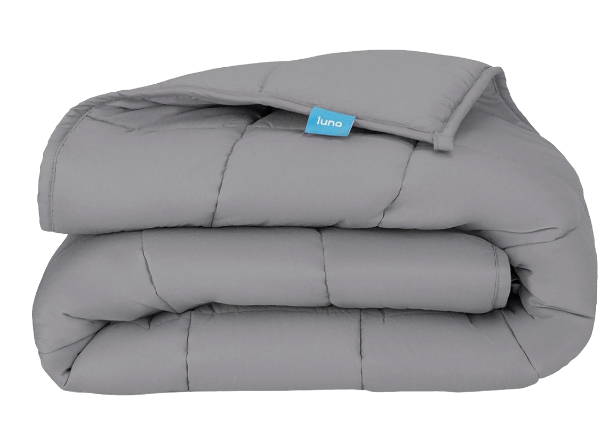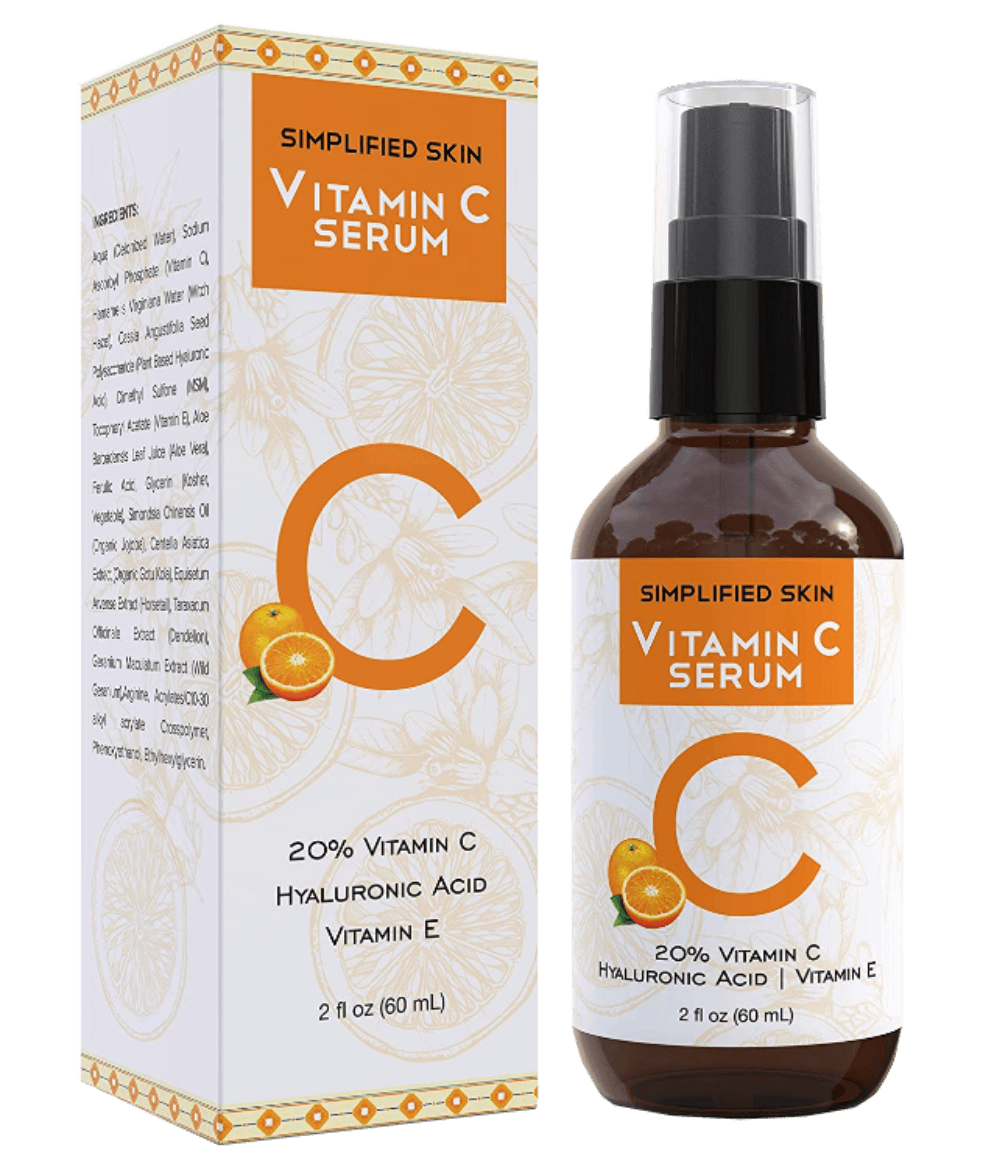 Simplified Skin is a family-based skincare company that delivers quality in the simplest, wholly natural and most organic manner possible. Made for those who want their skincare simplified.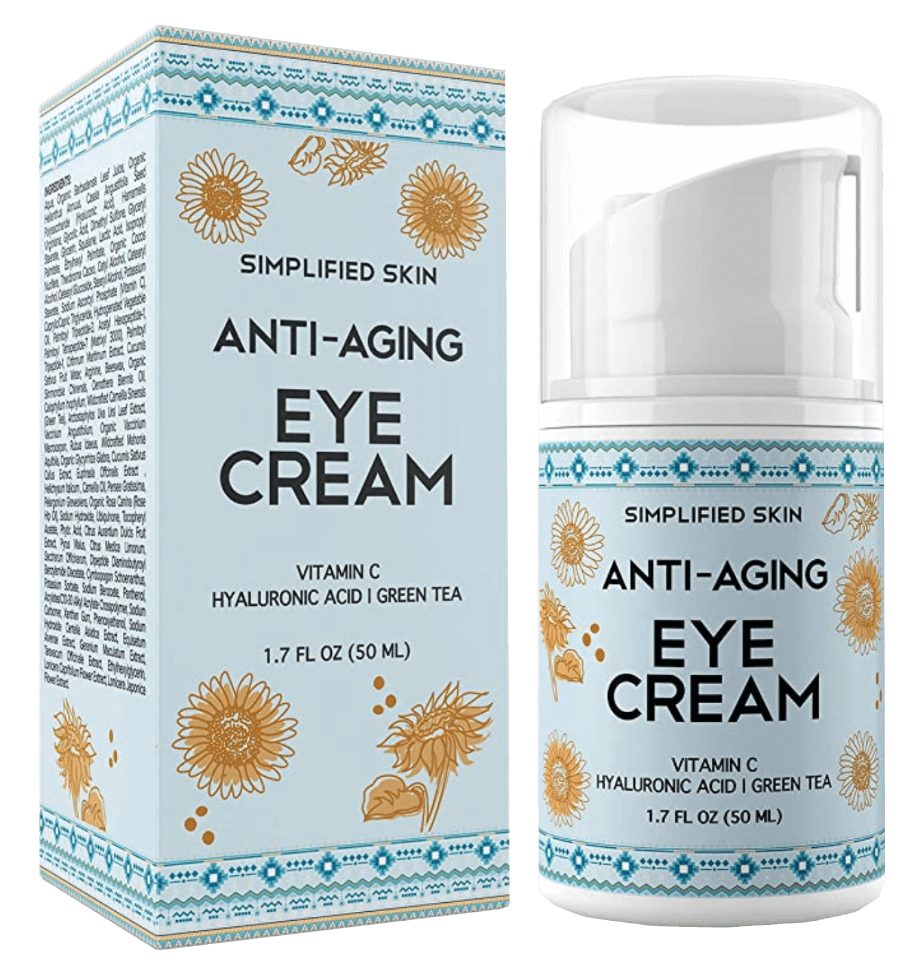 Tub Cubby's line of bath toys and organizers brings joy to any child without the mess. When playing outside, their wide selection of decorative childrens face masks make them fun to wear for a wide range of ages.
Spark Ink provides elegant and quality cards for every occasion with a commitment to making every product environmentally friendly. That is why every Spark Ink card you purchase has been created with sustainable practices and resources in mind.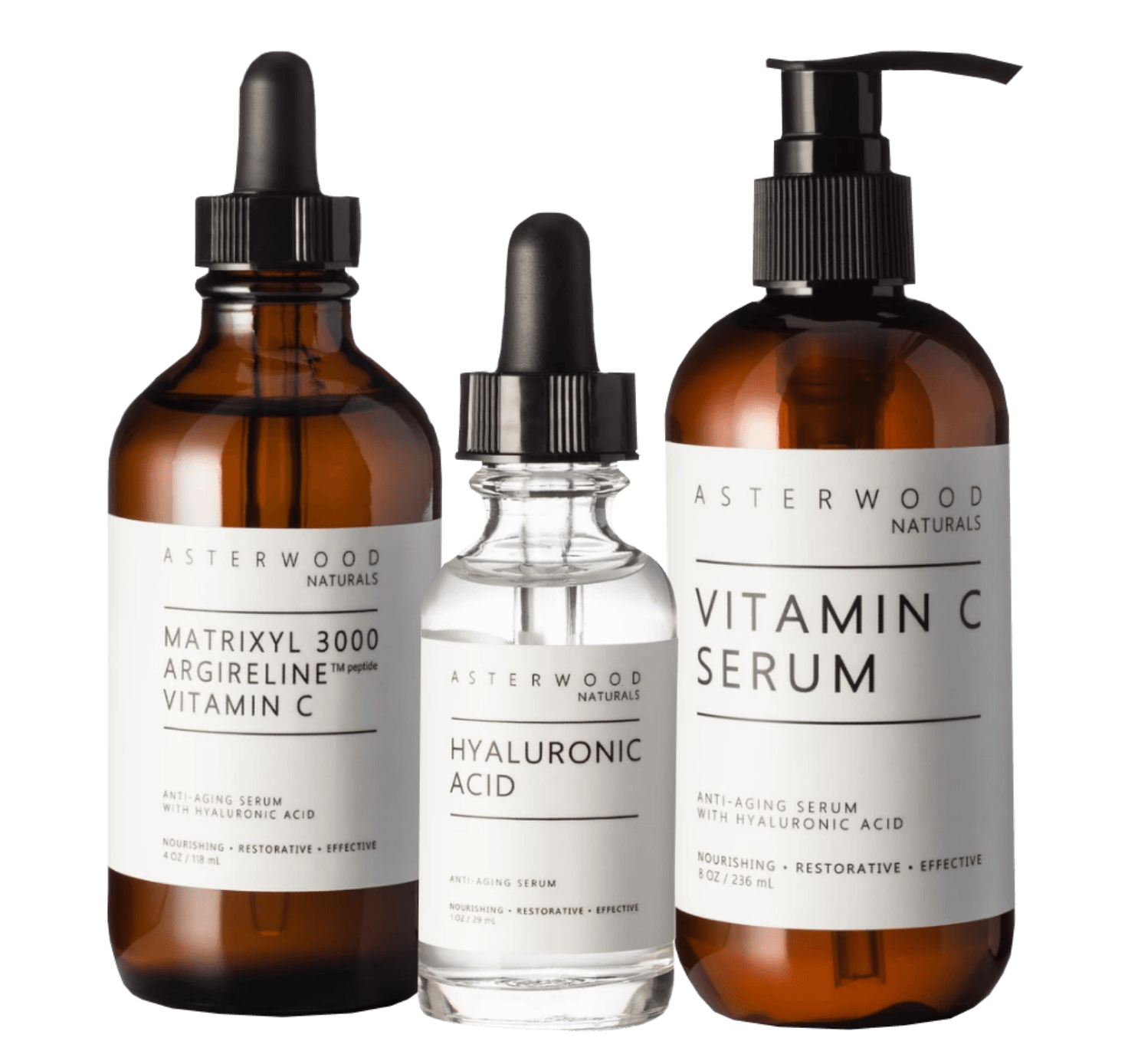 Founded by a brother-sister team, Asterwood Naturals grew out of a passion for all-natural anti-aging skincare. Their proven, high-quality products provide refreshing and rejuvenating support. Started as a small family business, Eden creates high quality, innovative products at affordable prices. Each product is specially crafted to help solve common day-to-day problems, providing more ease into your lifestyle.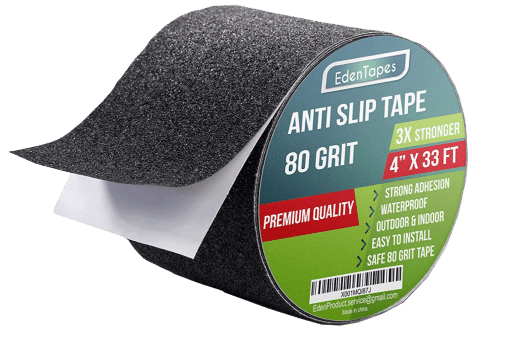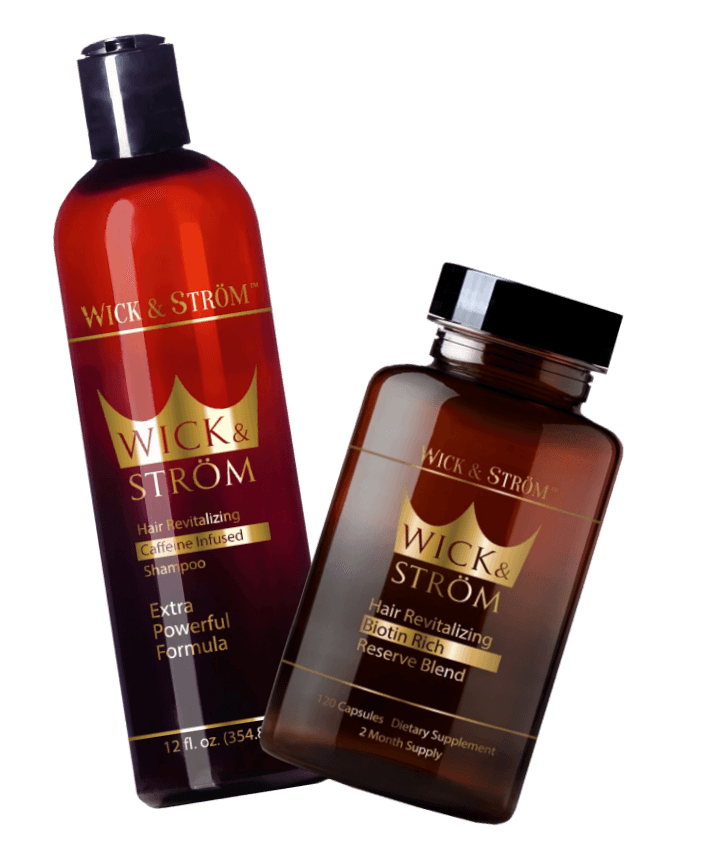 Wick & Ström delivers boutique-quality products in elegant packaging. Wick & Ström's mission is to create products that both make you feel good and are aesthetically pleasing as well.
Kröning Signature Black Bottle provides men with quality personal care products that are easy to integrate into any busy schedule – providing you with comfort and discretion.