We believe in creating exceptional brands with the help of exceptional people. Be part of an engaging team where you can make an impact every single day.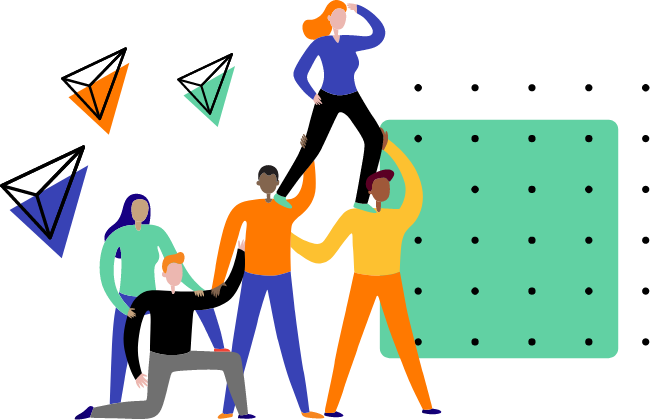 I love our team. We live all over the world, come from all different backgrounds, schools, cultures, but we all share similar values. I would describe the Boosted team as action-oriented, conscientious, compassionate, supportive, and collaborative environment."
-Kensie Tanner                 
Manager, New Product Operations
During my career, I have run large Amazon businesses in food, personal care, and beauty. I am consistently impressed by my colleagues at Boosted and their approach to growth on Amazon. This innovative thinking and radical commitment to details are driving unparalleled success for our brands on the Amazon platform. "
-Sarah Dajani       
VP of Operations
NRF Partnership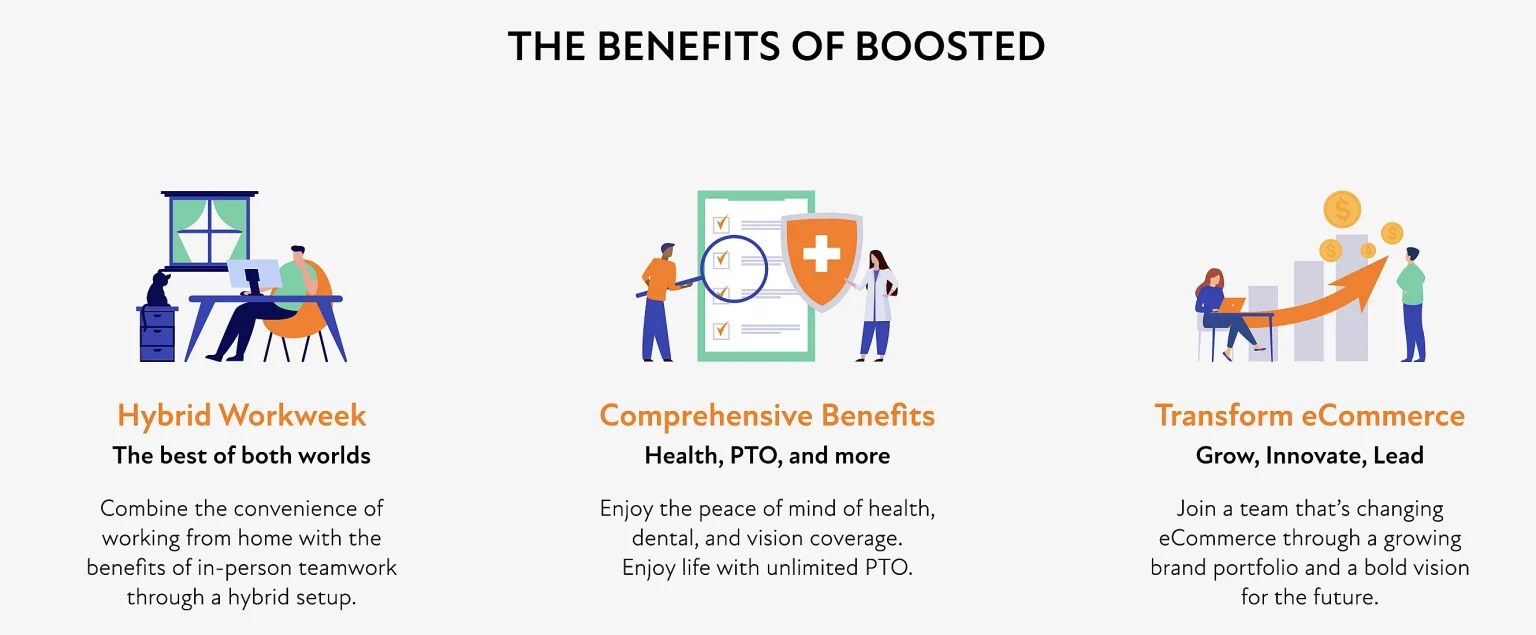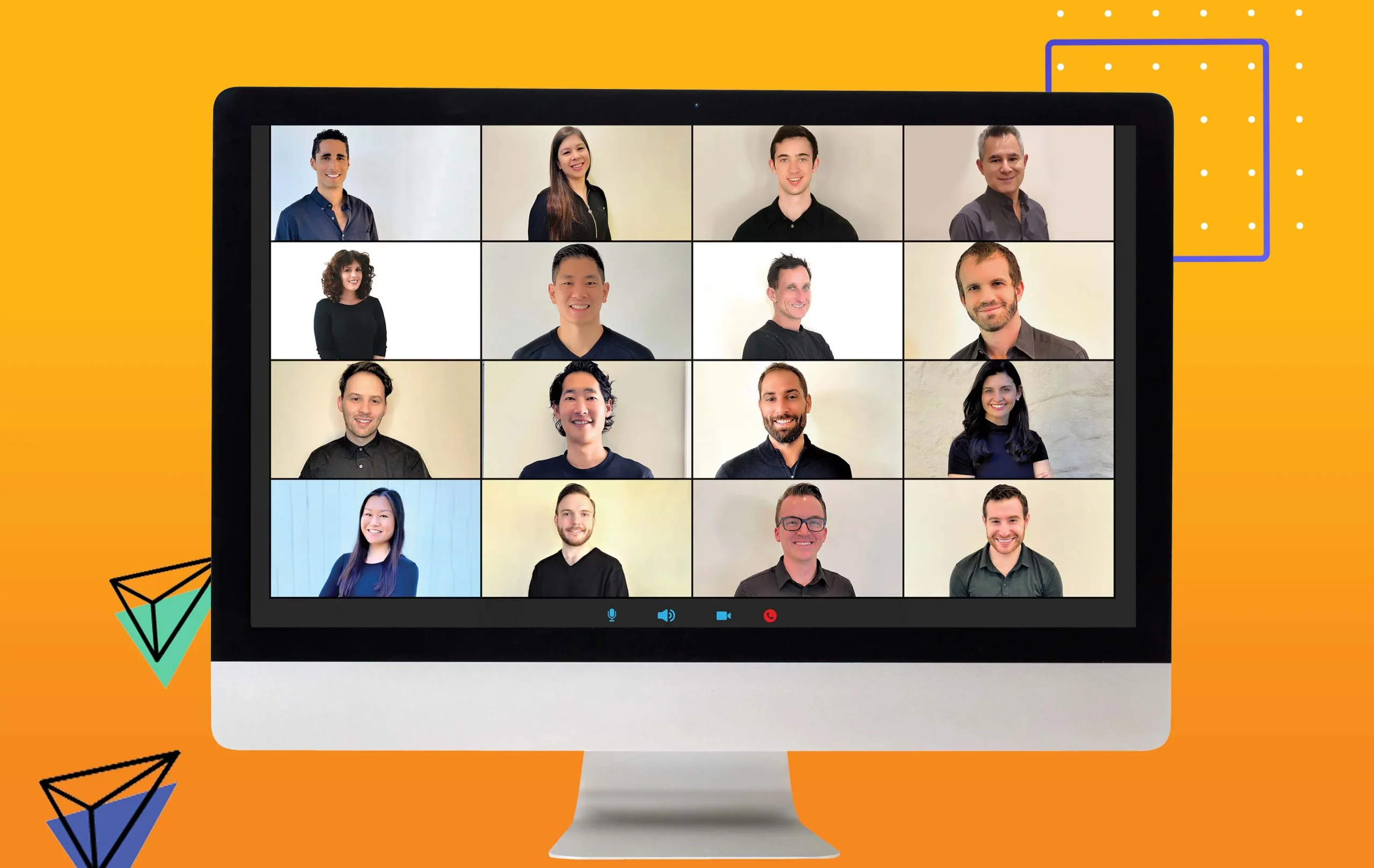 At Boosted Commerce diversity and inclusion are principles we live by every day. We see amazing businesses and ideas come from the most unexpected and unique places, so we believe our team should reflect the work and people we see every day. We know that our strength comes from bringing together people from different backgrounds, enhancing our vision, creativity, and approach to our work every day.