6 Reasons You Should Think About

Selling Your FBA Business
Starting an FBA (Fulfillment by Amazon) business lets you take advantage of Amazon's distribution network and customer base to sell products. The model is attractive to large brands as well as home-based operations, and it's a promising way for anyone with drive to become a full-fledged business owner or earn some extra income on the side.
The great thing for Amazon FBA sellers is that Amazon takes care of all the warehousing and order fulfillment, so you can focus on building your brand. That said, running a FBA business is still a lot of work. It can be lucrative, but there may come a time when selling your FBA business might be the right decision.
If you aren't sure if you're ready, here are a few of the main reasons people choose to sell an FBA business rather than hold onto it.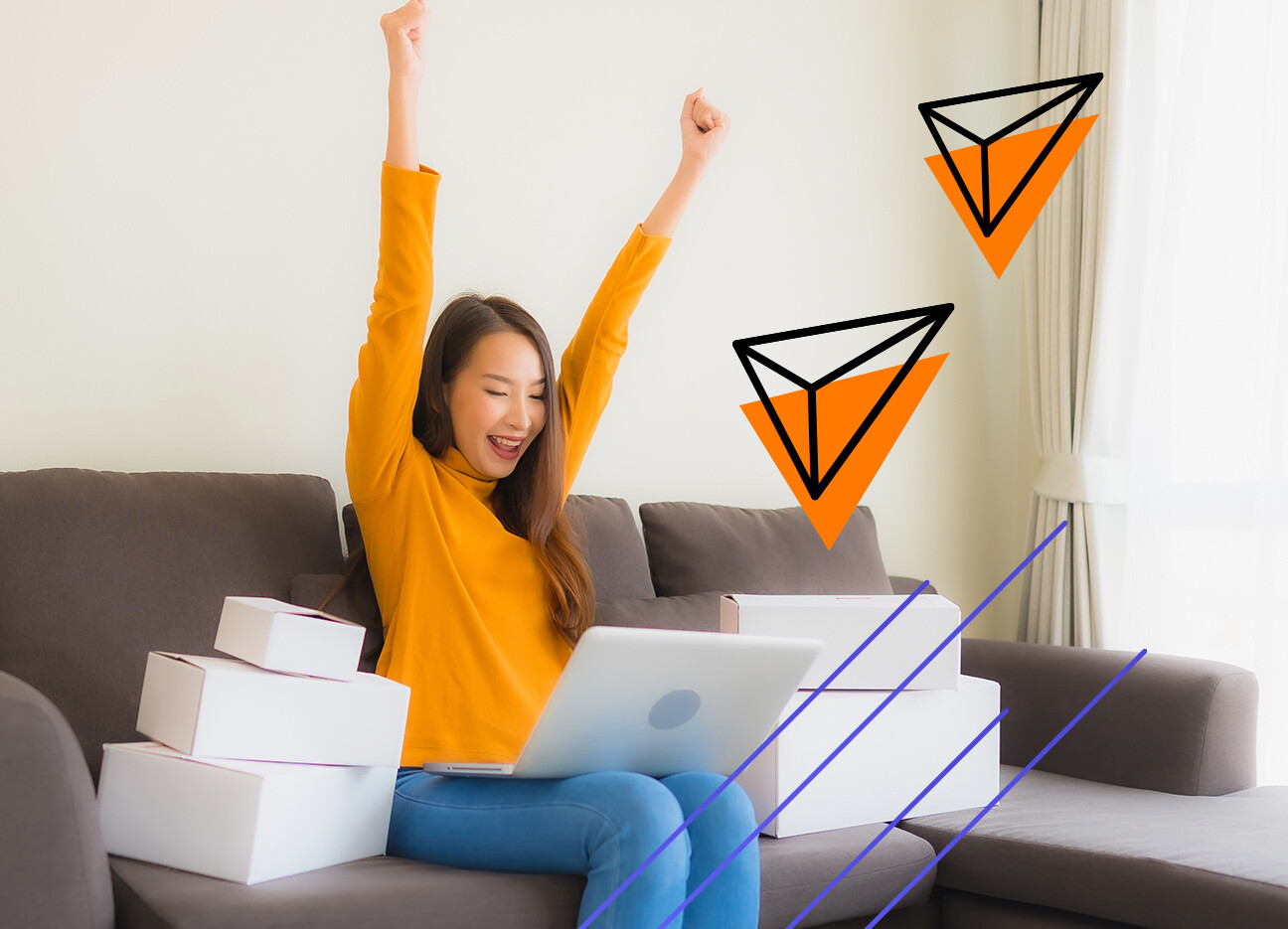 You Want to Collect Profit in a Large Lump Sum
Even if your FBA business has been profitable, you may be ready to cash out. Maybe you're ready to put a down payment on a new home, send your kid off to college, or pay off a substantial amount of debt.
Whatever the reason, selling your FBA business will put a substantial amount of money in your pocket quickly. Depending on the size of your business and how successful it is, you could make enough money immediately for a major purchase or even a new investment. In some cases, FBA business owners who sell their businesses earn multiple years' worth of profit in a single sale.

You Need Seed Money for a New Venture
A lot of entrepreneurs get their start with an FBA business. After finding success, they may decide to move on to new ventures. After all, it's natural for entrepreneurs to not want to sit still. If you're ready to move on to your next big venture, selling your FBA business could be a great way to get the seed capital you need to get started.
Most new businesses begin with an investment from family and friends, a loan, angel investors, or venture funding. Starting a new business with your own seed capital means you don't have to answer to anyone, nor do you have to worry about paying interest to a bank.
Similarly, you may want a large lump sum of cash to fund another type of endeavor. Maybe you're ready to finally go back to school, invest in a rental property, or make a significant investment into your retirement account.

You're Ready to Move on to Your Next Big Project
Some people are inherently adventurous and innovative, and they like to experiment with different types of businesses to gain experience or learn something new. If you believe you've earned or learned all you can from your FBA business, you may simply be ready to move on to your next project, such as a new career.
Even if you don't need seed money for a new business, it doesn't make sense to let your FBA business fizzle out. By selling it, you can pocket a significant amount of cash and switch to your next big project in confidence.

You Want to Cash Out While Your Business is Successful
Some FBA business owners start their businesses to eventually cash out in the first place. If your business is profitable and looks attractive to buyers, that may be reason enough to sell your Amazon FBA business.
The market can shift at a moment's notice, and new competitors are entering the space all the time. If you planned to eventually sell your business anyway, it may be prudent to do so while you're turning a healthy profit. This will give you some negotiating power as you make the sale, and you'll have a much better chance of earning a significant amount of cash.

A Major Life Change Requires Selling Your FBA Business
Whether we work full-time or manage our own business, life happens. If your situation has changed significantly and you can no longer operate your FBA business, it might be the right time to sell.
Life changes aren't always bad, either. Getting married, moving to a new city, and having children can all have an impact on our ability to run a business. If your priorities have changed, you may not be interested in running your FBA business any longer.

You Don't Have the Time or Energy to Run Your Business
In a perfect world, we'd all have enough time and energy to do all the things we want. But even if you're doing it on the side, operating an FBA business is demanding. If you find that your FBA business is consuming too much of your time — time you'd rather spend on family, friends, or another venture — selling your FBA business might be a good option. After all, you're only human, and selling a successful business is a success in and of itself.
There are three types of FBA businesses:
 Private Label
 Proprietary Products
 Reseller
The type of business you have can impact your chances of a successful sale.
For example, it can be difficult — but not impossible — to sell a reseller business. This is because of the volatility of the reseller market and the fact that you aren't selling anything proprietary. That said, if you have exclusive business deals with wholesalers, it could make your business more attractive.
If you've created a private brand as a seller (private label), you'll have a better chance of selling your business if your brand is successful — even if customers can buy the same products from another seller. The more history and brand recognition you have, the better.
Similarly, if you sell proprietary products that you've created yourself, you have a good chance of selling your business if you're turning a healthy profit. Most FBA buyers will be attracted to the exclusivity of a successful proprietary product, as they know customers can't get it anywhere else.
If you're thinking about selling your FBA business, there's no need to shop around for a buyer. Boosted Commerce buys successful FBA businesses across a variety of verticals, and no business is too large or small.
Contact us today to find out whether now might be the right time to sell your Amazon FBA business.