AMAZON PREDICTIONS:

7 Things to Look for in 2021
Merchants may reach a point in time where they want to, or should even, sell their Amazon FBA business. When they get to this point, they may be wondering, "can I even sell it for what I know / believe it's worth?". Well, the answer is a bit loaded. In a lot of situations, you'll be able to sell your Amazon FBA business, but there are a ton of factors that go into determining how much your FBA business could be worth to a potential buyer.
There are multiple factors that determine the worth of your business, but yes, you are able to sell your FBA business to an interested buyer. The valuation of an FBA business is determined by an abundance of factors, ranging from its age, SDE, type of FBA business, your vertical, sustainability, and much more that will be covered throughout this guide.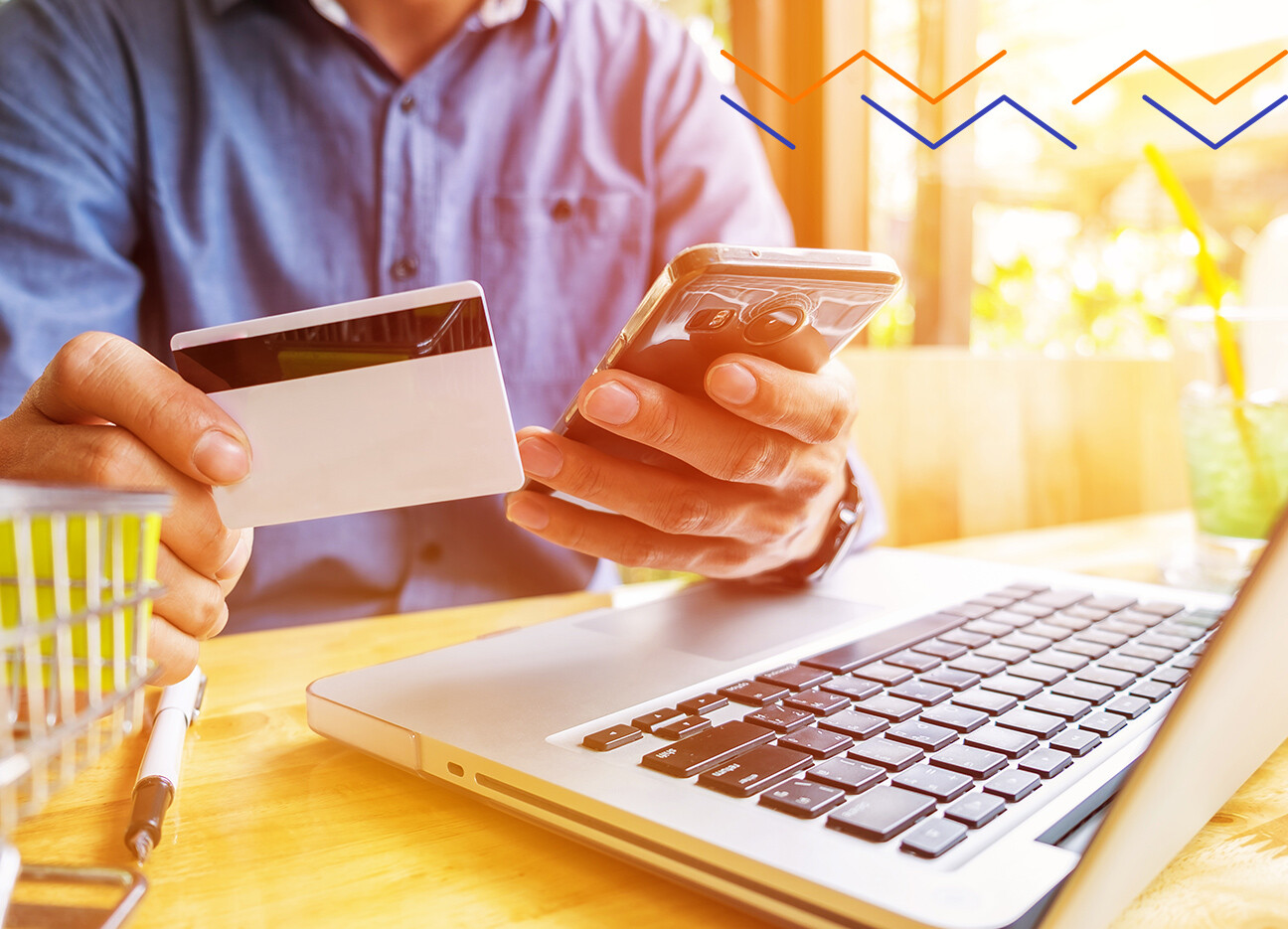 The Demand for Online Shopping Will Only Increase
2020 has seen some significant disruptions to employment and business, but one of the most notable changes has been the skyrocketing rate of e-commerce growth. In the second quarter of 2020, e-commerce sales rose by 31.8% compared to the first quarter — a change of $211.5 billion.
Naturally, the COVID-19 pandemic is playing a large part in driving these numbers. With so many people cooped up in their homes, it's not only more convenient but safer to shop online. This creates a world of opportunity for Amazon FBA businesses in 2021, but it also means changes are on the horizon. Amazon is never idle, so it will pay to stay informed about how the e-commerce giant will remake the landscape in the next months and years.
If you own an Amazon FBA business, here are our Amazon predictions for the end of 2020 and the beginning of the new year.

FBA Businesses Will Need to Be More Agile
Some FBA businesses have struggled to fulfill orders in recent months. This was due in part to FBA centers that were under capacity in the face of high demand, but also due to disruptions in product sourcing and transportation amid global market disruptions. If the past several months were any indicator, FBA businesses will need to be more agile to weather disruptions in the future.
If possible, consider diversifying your fulfillment capabilities and the way you source your products. Consider the entire supply chain and how it impacts your business, especially if you source products from areas that could be impacted by extreme weather or by geopolitical conflicts like trade wars.

Expect New Ad Types and Targeting Strategies
Amazon will likely continue to expand its Sponsored Brand and Sponsored Display ad offerings in the coming months and years, and most sellers should anticipate new ad types around the corner. Amazon is also constantly refining its targeting parameters. These new features will likely be rolled out as betas before they are released on the platform at large.
If possible, try to adopt these new ads and targeting strategies early. If you participate in the beta versions, you'll be well versed in them by the time they go live. This could give you a significant advantage over the late adopters.

Sellers Will Need to Enforce MAP Policies More Strictly
As e-commerce continues to pick up steam, more sellers and resellers are likely to come into the market who don't adhere to minimum advertised pricing (MAP) policies. Unfortunately, Amazon continues to refuse to police MAP agreements, so it's up to brands to do it themselves.
Even if you have a complex network of distributors and resellers, there are a few things you can do to enforce a MAP policy:
Identify your most important distributors and reiterate your policies with them.
Use product serial numbers to identify violators.
Send cease and desist letters to MAP violators.
Use a price monitoring solution.
If you effectively enforce MAP, there will be less chance of being undercut at the Buy Box.

You've Gone Through a Major Life Change
Amazon just released a host of new capabilities in August 2020 and updates its platform on an almost monthly basis. Sellers and advertisers now have better insights into their store traffic, customer engagement and Amazon selling trends, and they'll be able to use those insights for successful retargeting efforts.
Already, sellers who own a brand can use Brand Analytics to identify search terms, customer demographics, alternate purchases and more

Amazon Posts Will Become an Important Marketing Tool
Amazon Posts (currently in beta) enables sellers to showcase curated images in Amazon's shopping feeds, such as on the Amazon app and mobile web. These images link directly to product pages, helping to increase traffic and brand awareness.
The best part? It's free to use.
Amazon is trying to adopt a new focus on browsing, rather than just capturing online shopping traffic. Posts will appear in shoppers' feeds in a similar way to brands on social media platforms such as Facebook and Instagram, making them an ideal tool for organic traffic.
Currently, posts include a profile banner, a custom image, a product icon, text and category tags. You can participate in the beta if you're a seller enrolled in Amazon Brand Registry and you have a store in the United States.

Amazon Will Continue to Dominate E-Commerce
Amazon is expected to continue its dominance of the e-commerce space for years to come. As an e-commerce pioneer and an innovator, it has been difficult for other brands to take any of its share of the market.
Still, some changes are looming on the horizon. Big brand competitors such as Walmart and Home Depot are attempting to scale up their e-commerce strategies, and there's no telling what disruptive new brands might be waiting for their moment. If you're an FBA business, keep an eye on Amazon's competitors, too.
You've worked hard to build your FBA business, and you want your brand to live on, no matter what disruptions occur in the marketplace. If you're still gearing up your plans for your FBA in 2021, consider transitioning your brand over the skilled experts at Boosted Commerce.
We're a team of experienced business owners who are interested in buying successful FBA businesses, regardless of the size. We've bought businesses across almost every vertical imaginable, and we have perfected our process to ensure a fast and efficient transaction.
Contact Boosted Commerce today to find out if you're eligible to sell your FBA business.