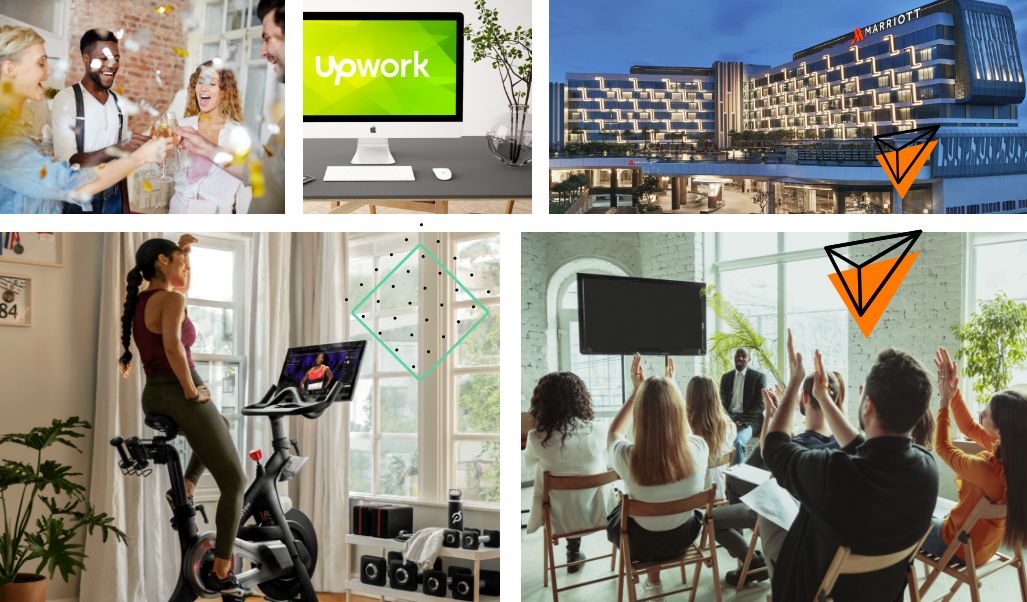 You have built and sold an amazing eCommerce business. Now what? Boosted is founded by entrepreneurs who are very familiar with your unique situation, and have built a program to support, equip, and celebrate you along the way.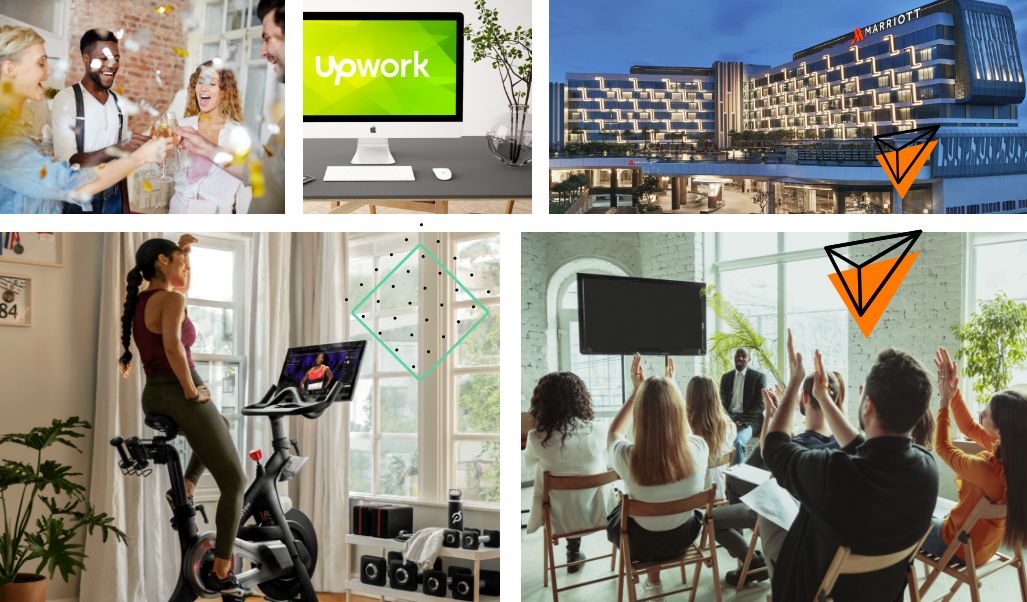 Das Seller Circle-Programm unterstützt den Übergang vom erfolgreichen Geschäftsinhaber zum erfolgreich ausgeschiedenen Geschäftsinhaber. Mitglieder des Seller Circle erhalten von Boosted alles, um die nächste große Herausforderung in Angriff zu nehmen, während Du den erfolgreichen Verkaufs Deines Unternehmens feierst.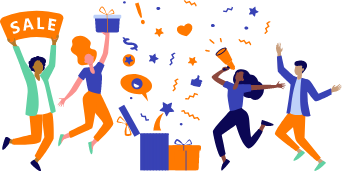 Das Wichtigste zuerst - der Seller Circle feiert Deinen Exit mit Stil! 

Glückwunsch-Geschenk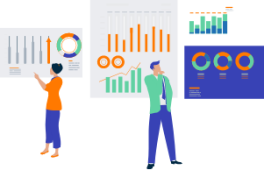 Wir bieten die Grundlage für Deinen erfolgreichen Neustart.

$1k UpWork-Guthaben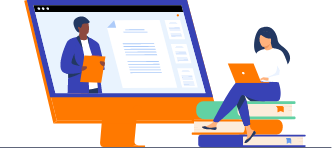 Erfolg wird oft dadurch bestimmt, dass man die richtigen Berater hat.

VIP-Zugang zu Boosted Seller Events

Beiratsunterstützung für neue Ventures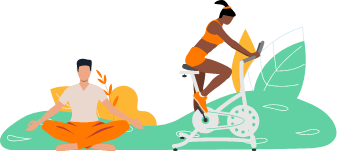 Wahrer Erfolg ist ein glückliches, gesundes und ausgewogenes Leben.
Als Mitglied des Seller Circle gehörst Du zu einem kleinen erlesenen Publikum von erstklassigen Wirtschaftsführern verschiedener Branchen.
Tom Staggs ist Board member bei Spotify, Forest Road Company, Weta Digital und Pureform Global. Er war 26 Jahre bei Disney und dort ehemaliger COO.
Tom Staggs
Board member bei Spotify
Tucker Kain ist President bei Dodger Business Enterprises und Managing Director bei Guggenheim. Zuvor arbeitete er als VP bei Guggenheim Partners und besitzt einen Bachelor in Wirtschaftswissenschaften am Williams College.
Tucker Kain
President Dodgers Business Enterprise und Managing Director Guggenheim Baseball Management
Spencer Rascoff ist Mitgründer von Pacaso, dot.LA, Zillow und Supernova. Er ist zurzeit Board member bei Palantir Technologies, Tripadvisor and weiteren. Er ist zusätzlich Angel Investor und bei Boosted Commerce investiert.
Spencer Rascoff
Mitgründer und Chairman Pacaso, Supernova SPAC, dot.LA, 75 & Sunny Ventures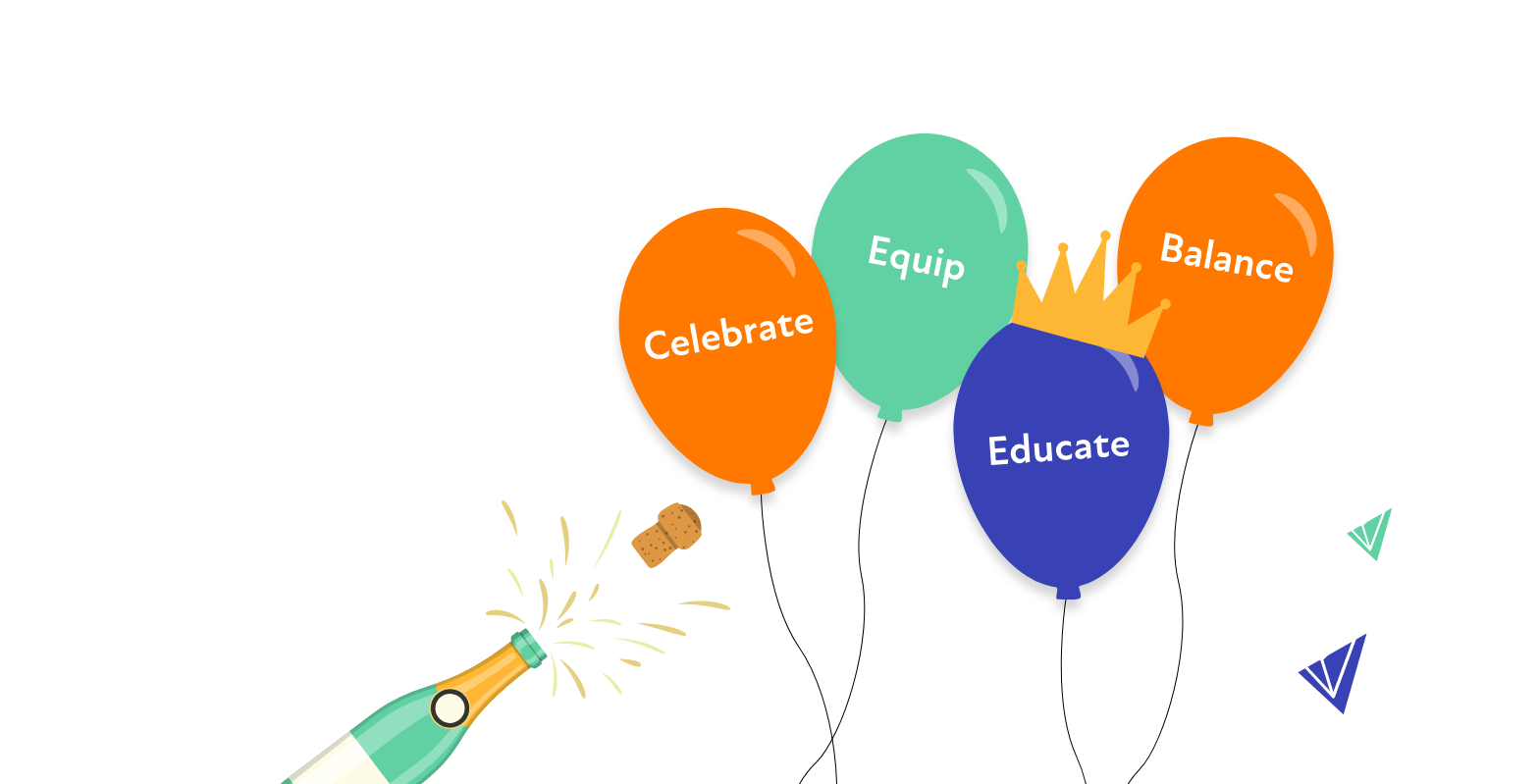 Unser Entwicklungsprogramm für dauerhaften Erfolg
Boosted Commerce kreiert ein einzigartiges Programm für eine ausgewählte Gruppe von Unternehmern, deren Marken ins Boosted-Portfolio aufgenommen werden.
Unternehmer die es über die Ziellinie geschafft und ihr Unternehmen verkauft haben, entscheiden sich selten dafür, aufzuhören. Seriengründer sind immer bereit für die nächste Herausforderung, die nächste große Idee und den nächsten Traum.
Der Boosted Seller Circle ist so aufgebaut, dass er unseren Verkäufern eine ideale und einzigartige Erfahrung nach dem Verkauf bietet.