Tips for Creating a


Successful Amazon Listing
If you want your FBA store to shine, you need to know how to create an Amazon listing. No matter what your sales niche is, you'll likely face a ton of competition. Having an Amazon listing optimized for success can help you rise to the top and become the go-to seller in your industry.
There are a few tricks of the trade you should know to make the most of your Amazon FBA business. Let's take a look at how Amazon listings work so you can create a thriving FBA store.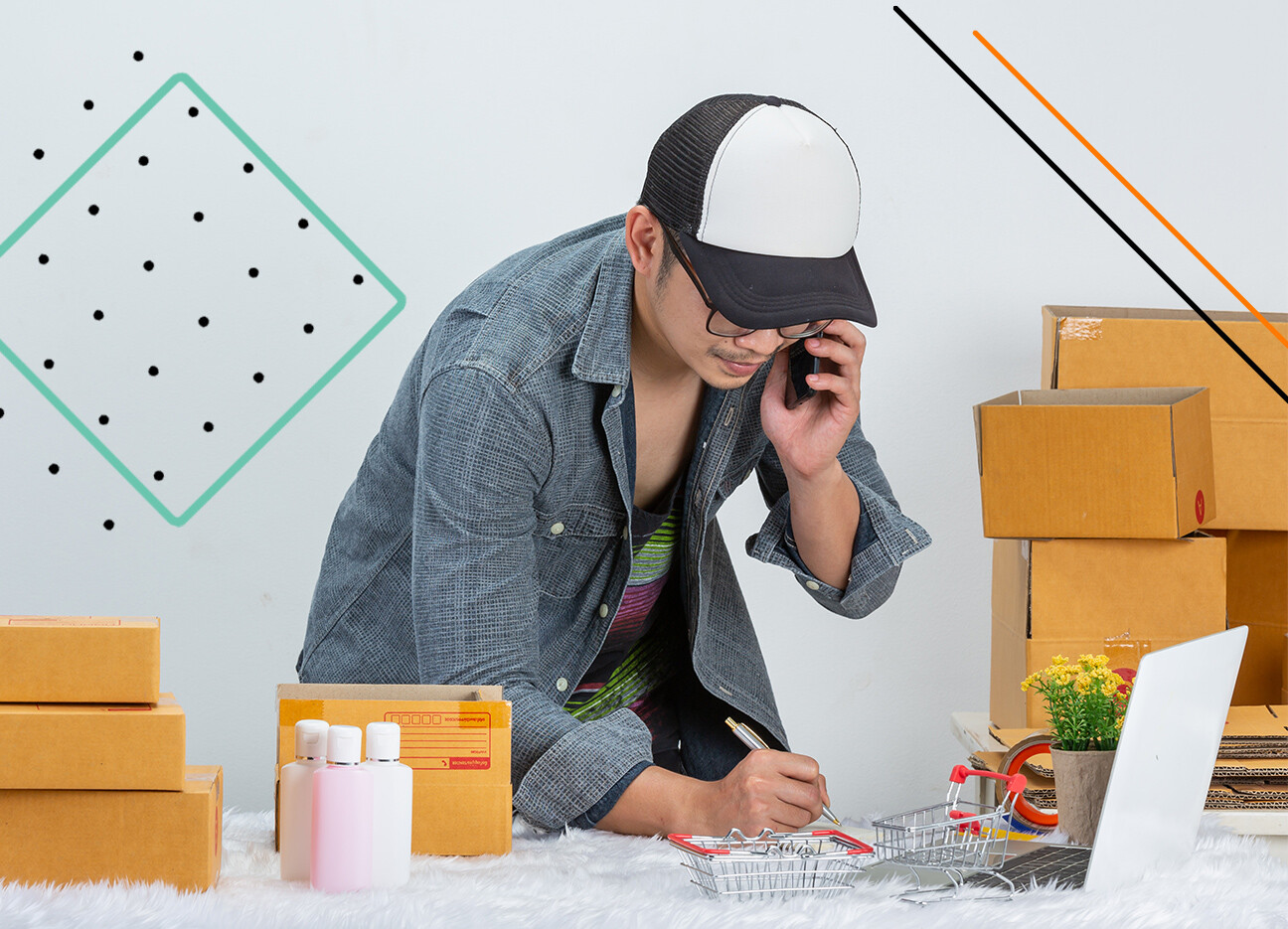 Take High-Quality Pictures
Your product imagery is one of the most important components of your Amazon listing. In fact, 63% of customers think product images are more important than product descriptions. This means your photo game needs to be on point.
Hire a Professional
One way to make sure your photos are top-notch is by hiring a professional Amazon product photographer. They'll know how to set up and stage your product in a way that makes it appealing. They'll also be able to touch up any defects or add imagery or text to any photo.
Use Good Lighting
This should be obvious, but make sure your photos are well lit. If there are dark shadows concealing parts of the product, customers might not be able to see what they're ordering.
Make Sure You're in High Resolution
Again, another obvious tip, but avoid quick cell phone snaps. We recommended using images at least 1,500 pixels wide. Even if you use images that are bigger than that, Amazon will automatically scale them down to size.
Include Different Angles
Just having a head-on shot of your product isn't very helpful. Show your customers what it looks like from various angles and while in use. That way, they'll be able to picture themselves using the product. Also, having an image that shows the scale of the product as well as an infographic that highlights its main features is incredibly useful.

Photos may be number one when it comes to an Amazon listing, but copy is a close second. A good Amazon product description describes exactly what the product is and how it works. Any inconsistencies or omissions may leave customers with too many questions to pull the trigger.
Coming Up With a Good Title
Amazon restricts FBA product titles to 200 characters, including spaces. That's actually quite a bit of room to play with, so in addition to using the product's main name, you can also include some primary features. Just make sure not to include promotional phrasing or special characters, as these are banned.
Creating Succinct Bullets
The bullets come right beneath the product title, so they'll be one of the first things customers see when browsing your product. This means they need to quickly sum up its main features and benefits. Use an active voice to keep readers engaged, try to insert keywords to appeal to the Amazon search engine, and be descriptive so the customer can envision using the product.
Adding More Details in the Body
The body text is where you can lay out the rest of the product details. Try to highlight unique pieces of information you couldn't cover in the bullets. You may even want to use this space to create an FAQ for the product so customers can find the info they're looking for right away without browsing reviews.

Optimize Details for Search
Amazon has a very specific algorithm called A9 that ranks different product listings based on their likelihood of converting a sale. To rank highly in this algorithm, you'll need to use SEO keywords and make sure your listing has as much accurate info as possible.
Add in Product Identifiers
In lots of cases, customers are searching for very specific items. If your product listing is too generic, it might not show up in their search results. That's why you should include as many product identifiers as possible throughout your listing, including sizes, colors, weights, model numbers and more.
Perform Keyword Research
A big part of ranking on Amazon is having the right keywords. This means you'll want to use tools like Keyword Tool, MerchantWords, LSI Graph and more to discover which magic words will make your listing rise to the top. Integrate these throughout your product title, bullets and description.

Are Amazon listings free? No — you'll generally pay $0.99 per item sold or $39.99 a month. You'll need to account for these costs when pricing your items. Pricing is also important because it can help you win the Buy Box. The Buy Box is the default product listing when a user adds an item to the cart, and 82% of sales on Amazon go through this button.
Research Similar Product
In general, you'll want your price to be lower than other sellers on Amazon. This attracts customers looking for a deal. That said, lower isn't always best. If you have a low price but don't use FBA, you probably won't get the Buy Box feature.
Use Amazon's Match Low Price Feature
This is a helpful Seller Central tool that helps you automatically match the current lowest price on Amazon. You can compare your product based on the listing condition, fulfillment method, feedback rating and handling time to price match without any hassle.

Customer reviews are a listing's lifeblood. They help indecisive customers pull the trigger, so you need to make sure you stay on top of them. Not only that, but they are also part of the Amazon search result algorithm.
Start the Conversation With Your Customers
With every sale, send up a follow-up email to your customers to make sure they enjoyed the product. You may ask them to leave a review if they were satisfied. That way, you'll be able to see what elements of the product they liked.
Respond to Negative Feedback
Not all reviews will be positive. Critical reviews are a chance to showcase your superior customer service. Always respond to negative comments to try and rectify the situation. Who knows? You may be able to turn that negative comment into a positive one.
Before FBA sellers can get to the point where they can sell their business for a profit, they need a thriving store. By using the above tips for Amazon listing optimization, you can quickly build an empire. And when you're ready to sell that empire, Boosted Commerce will be here to help. We buy all types of Amazon businesses in a fast and easy process. Learn more about our services by getting in touch today.