FBA vs. FBM:
Understanding
the Difference
There are several ways you can make money on Amazon, and millions of people have already built a successful business using the e-commerce behemoth. Small-to-medium-sized businesses sell over 4,000 items per minute on the platform.
But new entrepreneurs can sometimes get confused about how best to use Amazon as a selling platform. One of the biggest topics of confusion is FBA vs. FBM. Is there a better choice when it comes to considering an FBA business compared to FBM? Here, we'll explore the two concepts, so you can make the best decision for your Amazon business.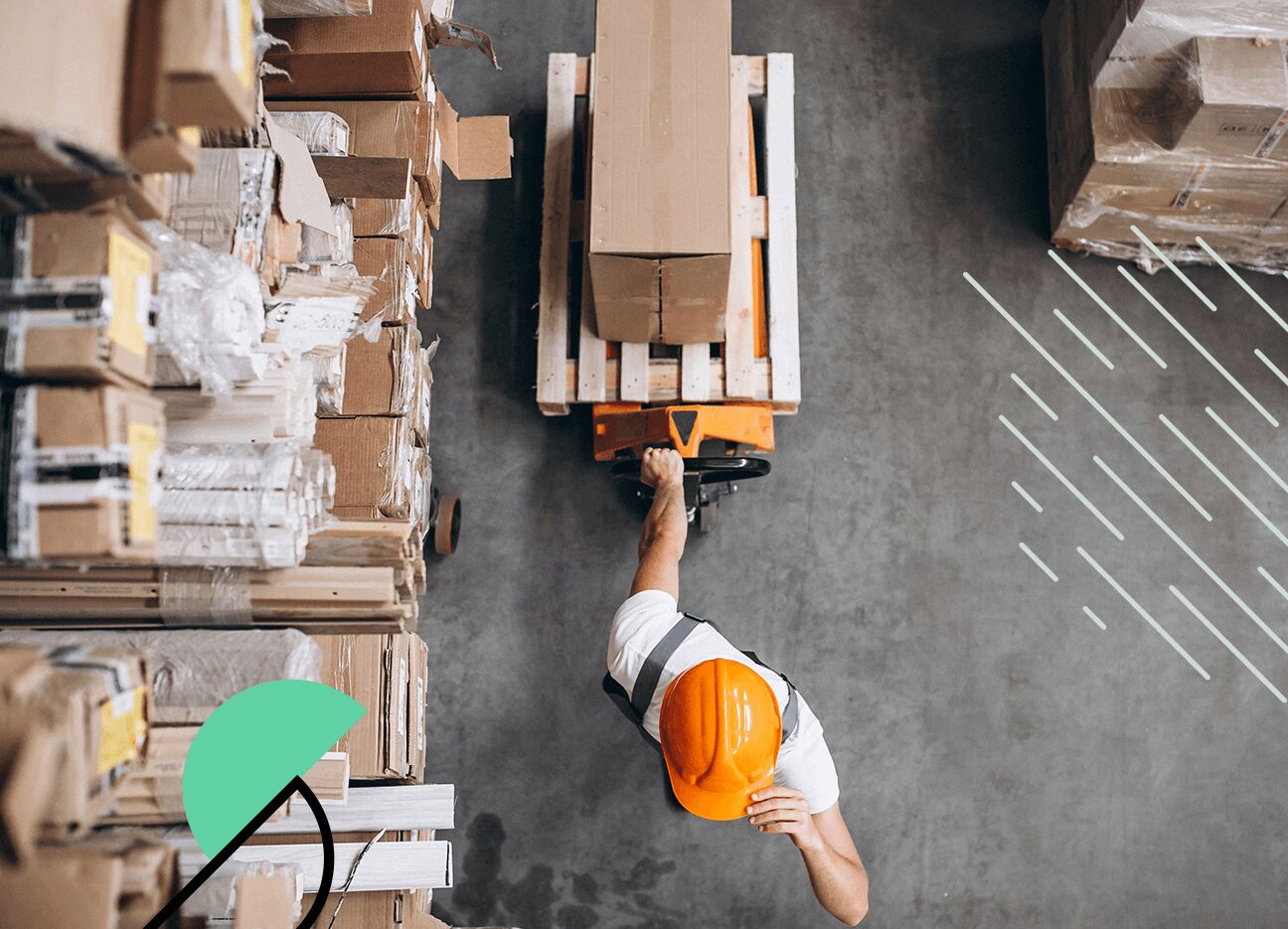 FBM stands for "Fulfillment by Merchant." In an Amazon FBM arrangement, you list products for sale on Amazon just as you would with any other type of Amazon business. The only difference is that you, the merchant, are responsible for storing your products and fulfilling shipping orders.
That means you need to rent or own a space to store your products. You also need to pay your own shipping costs, which includes collecting and processing customer information, printing mailing labels, packaging and arranging for service from appropriate shipping channels. This model is best suited to businesses that already have an order fulfillment infrastructure, but want their products listed on Amazon as well.
If you don't already have that infrastructure in place, it will require a hefty startup cost. Unless you have a significant amount of capital and the know-how to run an order fulfillment organization, you're probably better off going with an FBA business.
FBA stands for "Fulfillment by Amazon." In this arrangement, the Amazon merchant lists products for sale on Amazon, but Amazon is responsible for storing those products and fulfilling shipping orders. You don't need to rent your own space to store your own products, nor are you responsible for shipping purchases to your customers.
The FBA model does require you to pay Amazon some fees for its services. You'll also need to ship your products to Amazon so its team can fulfill orders. But it's a much easier choice from a risk management perspective.
You don't need to hire staff to work in a fulfillment center or manage a fulfillment network. You can just rely on Amazon's existing connections to get your products where they need to go. However, there may be associated insurance requirements and vendor relationships to manage.
If this all sounds too good to be true, you might be wondering, how does Amazon FBA work?
According to Amazon, you can get started in just four easy steps:
 Set up FBA with your Amazon selling account.
Create your product listings.
Prepare your products for transportation to Amazon.
Ship your products to Amazon.
That's it! If you can do that, you can start an FBA business.
Why So Many Merchants Choose FBA vs. FBM
Merchants are attracted to FBA because it's much less expensive to start. The program makes Amazon accessible to almost anyone, and it is far less risky than starting many other types of small businesses.
There are many benefits to FBA vs. FBM. Here are just a few. 
Fast, Affordable Shipping
When an item is fulfilled by Amazon, it's shipped at a much lower cost. Amazon has already secured huge discounts with the biggest shipping carriers, so you don't have to. Even if an Amazon Prime member orders one of your products with two-day shipping, you don't have to pay the extra shipping costs.
You can also count on fast shipping speeds by allowing Amazon to fulfill your orders. You won't have to worry about falling short of Prime members' expectations, and you can rely on Amazon's vast fulfillment network to take care of your orders quickly. 
Returns and Customer Service Management by Amazon
If there is a problem with an order, the FBA model means your customers will go directly to Amazon with their issue. You won't have to spend valuable time providing customer service, nor will you have to hire staff to do it. Amazon's got you covered.
If you're interested in starting a business but not interested in the stress of dealing with customers, FBA is a great arrangement. 
Virtually Unlimited Storage Space
Since you aren't maintaining your own fulfillment center, you don't have to worry about storage space. Amazon takes care of that for you. The company doesn't even have a minimum for the number of products you sell, and you can scale up as needed.
Even if your business grows quickly, you won't have to worry about disruptions because you need to expand storage space or hire new staff. You can just keep selling your products.
Scale Your Business Quickly
All these benefits enable you to grow your business quickly. There are fewer barriers to expanding your business because you are partnered with the largest e-commerce and fulfillment organization in the world.
FBA also offers several specialized services that can help you grow without new capital investments or staff requirements:
FBA Small & Light: This offers reduced costs for fulfilling orders of small, lightweight and inexpensive inventory.
FBA Subscribe & Save: This service provides discounts for repeat customers on eligible products.
FBA Pan-EU: Take advantage of fast delivery for Prime customers in European countries.
FBA Export: Expand your business to over 100 countries at no extra charge.
Multi-Channel Fulfillment: Sell from your own website or third-party eCommerce sites with all the benefits of FBA.
Once you reach the level of growth you want, you can start thinking about selling your FBA business and earning a large lump sum of cash immediately.
Grow Your FBA Business and Sell
Depending on your needs, it may be difficult to choose between Amazon FBA vs. FBM. Some business owners prefer FBM because it gives them more control — and some choose a blend of the two.
But if you're interested in starting a business, growing it, and selling it to earn a windfall, FBA is a great opportunity. You can get started with nothing but a small capital investment, and you can grow your business quickly. Amazon takes care of all the heavy lifting while you focus on strategy and the future of the business.
Talk to us at Boosted Commerce today to learn more about how you can make money from an FBA business and what it takes to sell one.